Redefine, LLC was established out of a vision to provide a place where people discover perspective and pursue growth. Our therapists and facilitators are competent, full of integrity, and all have a passion to help people. Since all of our therapists are licensed marriage and family therapists, they are trained to think of problems and solutions systemically to create desired change. This is an approach that considers a person as a whole, with patterns of interaction, relationships, belief systems, and cultural influences.
Anxiety

Attachment Disturbances

Defiance

Divorce

Depression

Family Issues

Impact of Infertility
Infidelity

Marital Concerns

Maternal Health

Postpartum

Panic Attacks

School Problems

Sleep
Diana
Diana is a Licensed Marriage and Family Therapist Supervisor and Registered Play Therapist Supervisor.  She specializes in family relationships, child therapy, and individual counseling.  She offers biblical counseling to strengthen and guide Christians. Diana develops practical, outcome-driven strategies with individuals to create a more fulfilling life.
Read more about Diana at her website at dianabigham.com
Rachel
Rachel, a Licensed Marriage and Family Therapist, works with adults, adolescents and children.  Her interest is in working with families who struggle to meet the emotional needs of their children due to difficulties in bonding and emotional regulation.  She works to empower her clients in a compassionate way. Rachel is a certified Trust-Based Relational Intervention (TBRI) practitioner, treating attachment disturbances and mood disorders.
Read more about Rachel at her website at racheljjones.com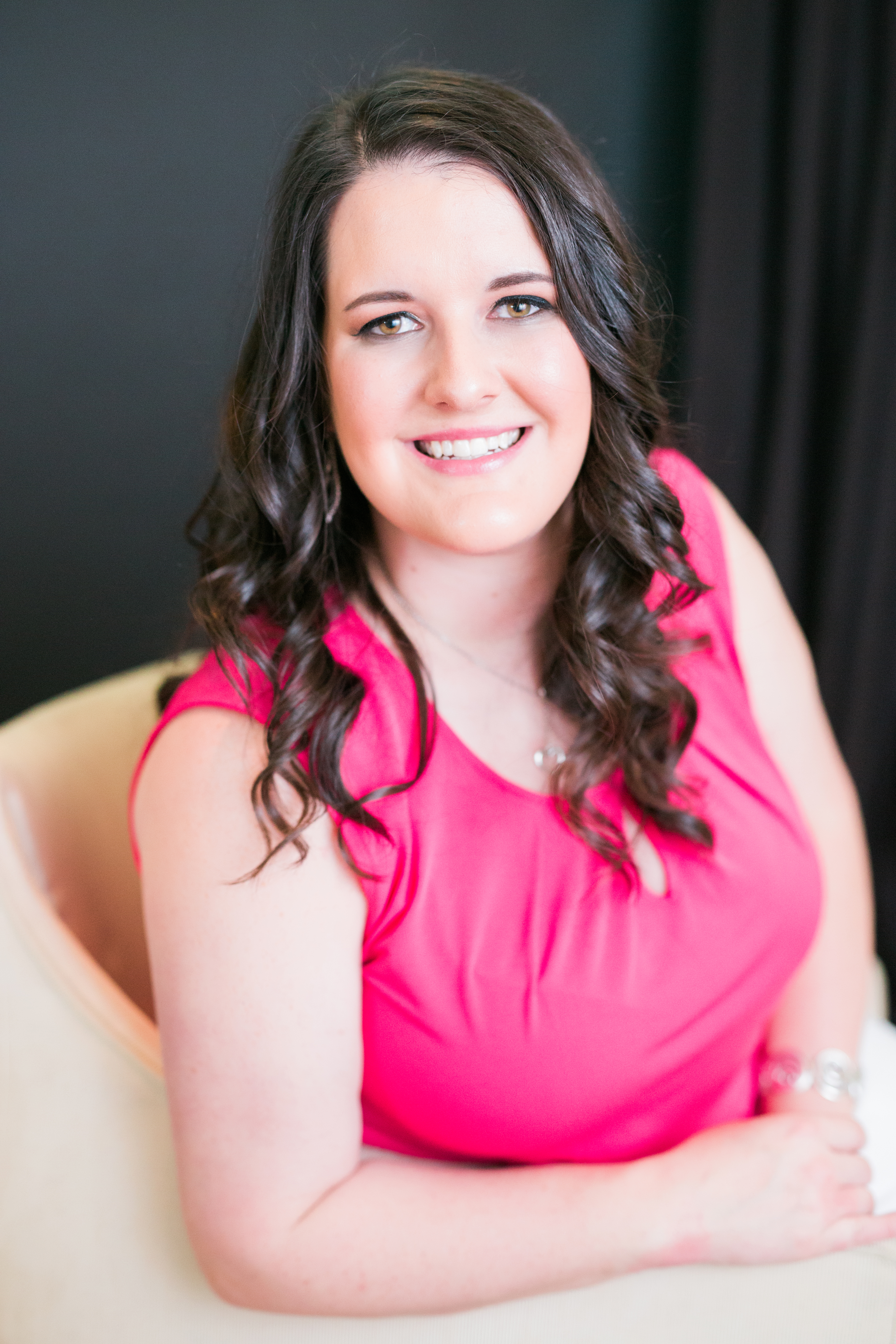 Halee
Halee is a Licensed Marriage and Family Therapist. She works with adults, couples, adolescents, families, and children. She aspires to empower her clients through collaborative approaches and concepts to achieve each client's goal in their particular transition in life. Halee is trained in facilitating and utilizing the Prepare/Enrich material in pre-marital counseling and helps couples identify their strengths in their relationship and develop a strong marriage.
Alexis
Alexis is a Licensed Marriage and Family Therapist Associate completing her studies at Abilene Christian University in 2015. Coming from a family of divorce, she is invested in the health of the family – for not only the parents, but also the children. She brings a collaborative approach to therapy as well as God's vision for the family into each session. She's passionate about premarital counseling and strengthening the foundation for marriage.
Angie
A graduate of Oklahoma State University with a BS in Public Relations, Angie's goal as Office Manager is to maintain a productive and efficient working environment for the benefit of Redefine's clients and counselors. Angie also enjoys spending time with her family and volunteering in various capacities.